Established in the South-West of France, terramonté® manufactures innovative and ecological heat-accumulating wood-burning stoves.terramonté® brings together a group of enthusiastic artisans within a cluster dedicated to raw earth and ecological heating solutions. These men are at the heart of an industrial ecosystem made up of brickmakers, stonemasons, assemblers and engineers. Together, they had an original idea: to use raw earth as part of a natural and alternative heating method. They were driven by their appetite for innovation, but one of the motivations remains to create jobs and value in their region.

terramonté® stoves are the result of this approach for the pooling of knowledge and know-how. It is a story of committed people sharing the same values and the same passion: to unite ancestral knowledge and innovation to give as many people as possible the option to heat their homes healthily.
---
A French company specialising in the development of raw earth heating systems, terrakit® offers innovative natural solutions for heating housing ecologically.
Designed and developed by terrakit®, the terrabrik® is the cornerstone of the terramonté range. This lego brick made from raw earth, vacuum-extruded and compressed, gives it a number of distinct advantages: high heat accumulation capacity, radiant heat diffusion, and ease and speed of use.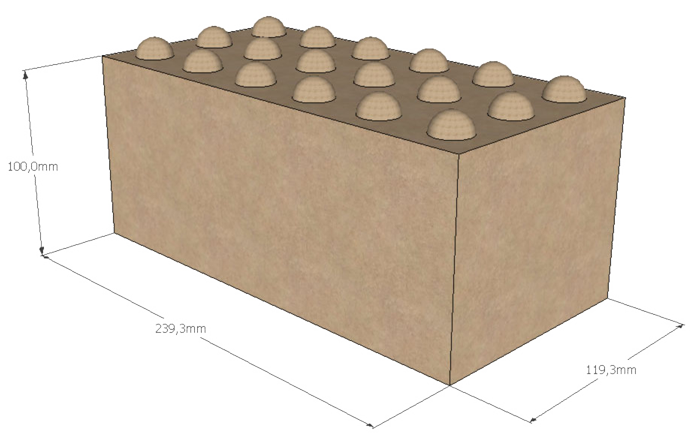 As the design office in the terramonté® ecosystem, terrakit® supports its partners in defining and implementing strategy. The company directs R&D and marketing, carries out projects in collaboration with laboratories, engineering, logistics, prospecting for financing, and the consortium's intellectual property.
---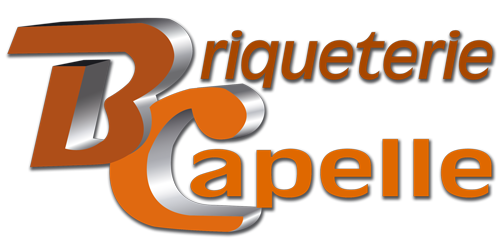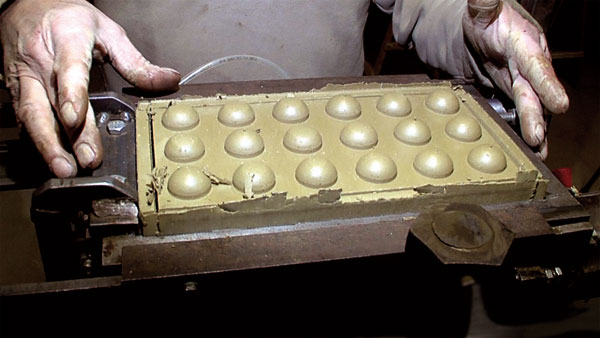 Founded in 1879, the "Briqueterie Capelle" brickworks has lived through different eras. One generation has followed the next, allowing the company to evolve and initiate innovative projects, like those of the terramonté® teams. Within the consortium, the brickworks contributes to the development of the terrabrik system, and is responsible for their manufacture.
www.briqueteriecapelle.fr
---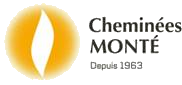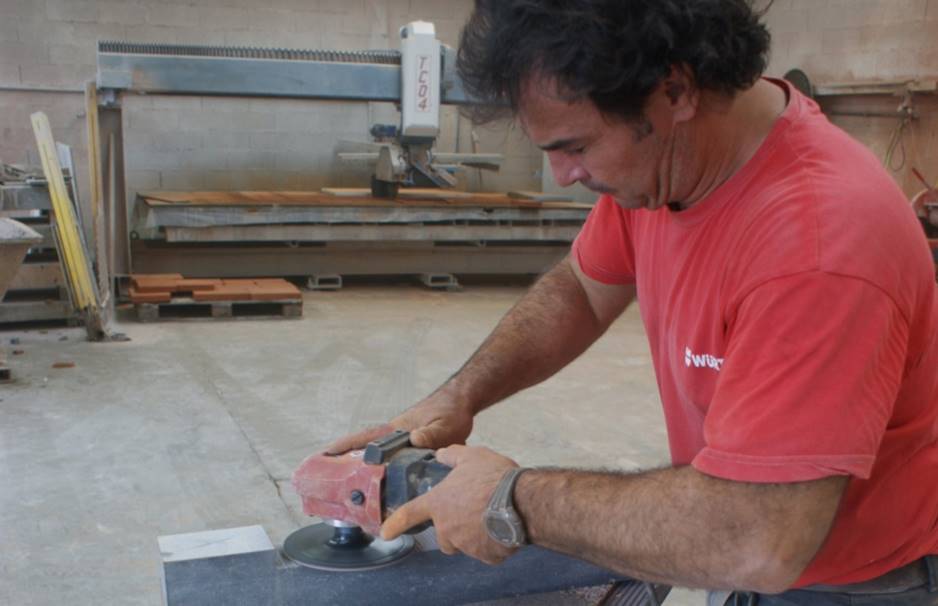 Creators of chimneys and other fireplace products, Cheminées Monté has been established in Colomiers since 1963. Their know-how in stone-cutting and the creation and installation of tailor-made chimneys makes the company a major player in the world of chimneys.
Their expertise in heating through heat accumulation is the basis of the terramonté® concept. Today, they contribute to the development of the terramonté® brand, while manufacturing stone entablatures.
www.chemineesmonte.com